23 · 05 · 2022
SOUND OF EUROPE 2022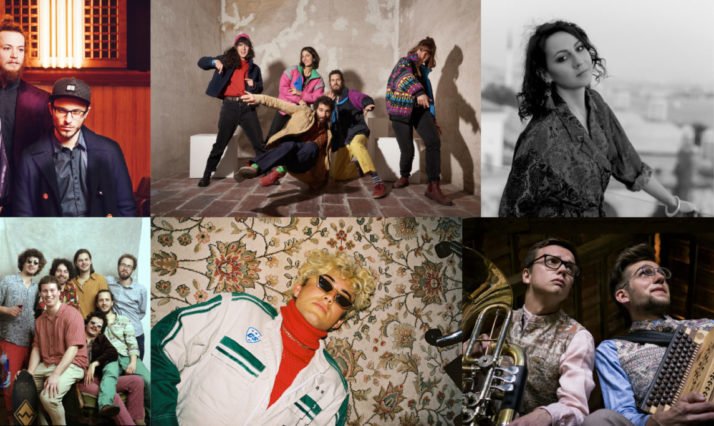 Danish Cultural Institute is excited to support the brand new Sound of Istanbul Festival that will uplift the arts and cultural life bringing together the new sounds of Europe with their audience in Turkey!
Bringing together 12 different music groups from Europe such as Danish Artist Yo Johnny with local artists from Turkey on the same stage and creating a common dialogue and interaction platform. Sound of Europe Festival will join all music lovers in Istanbul and Ankara with its wide musical selection. The festival will bring different performances to the stage with its exclusive musical selection from jazz to rock, from folk to electronic music. 
Sound of Europe Festival is brought to life with the initiative of Istanbul and Ankara clusters of EUNIC (European Union National Institutes for Culture) – one of the European networks supported by the European Union's Creative Europe Program. Sound of Europe Festival will bring music lovers together in Istanbul Alan Kadıköy and Ankara Ahlatlıbel Atatürk Park on 10, 11 and 12 June 2022 with an inclusive selection of new and outstanding sounds of European music. Participation in the festival will be free of charge.
You can find out more about the festival on here.