01 · 07 · 2022
Applications for CULTURcivic's Grassroots Projects Grants Is Now Open!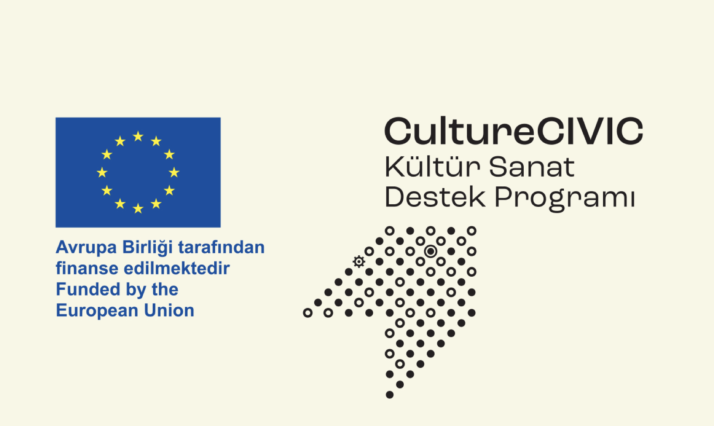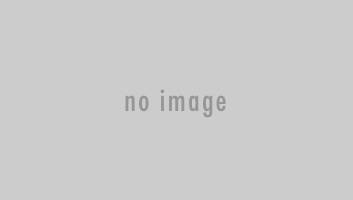 Grassroots Projects Grants
As the third grant from CULTUREcivic, the grant is designed to reach individuals and initiatives that have an impact on local communities and audiences. The Grassroots Projects Grants aim to provide comprehensive and flexible funding for cultural projects that focus on social issues and encourage dialogue. Civil society organisations, initiatives, and all individuals who want to produce projects with a non-profit mindset can apply. While an application can be made with a co-applicant and/or affiliate, applicants are expected to document their activities in the field of culture and arts for at least 2 years. Projects eligible for funding include workshops, seminars, symposiums, concerts, performances, theatre productions, educational programmes in all fields of art, journalistic work and documentaries, collections and archiving projects as well as film productions.
Apply:
Applications for the third open call of the Grassroots Projects Grants, which supports culture and arts projects that respond to the needs of local communities, will start on Friday, 1 July 2022 and will end on Monday, 1 August 2022, at 18.00.
For further information, FAQ, or access to the application portal, please visit CULTUREcivic's website here.