27 · 06 · 2023
6. International Children's Land Film Festival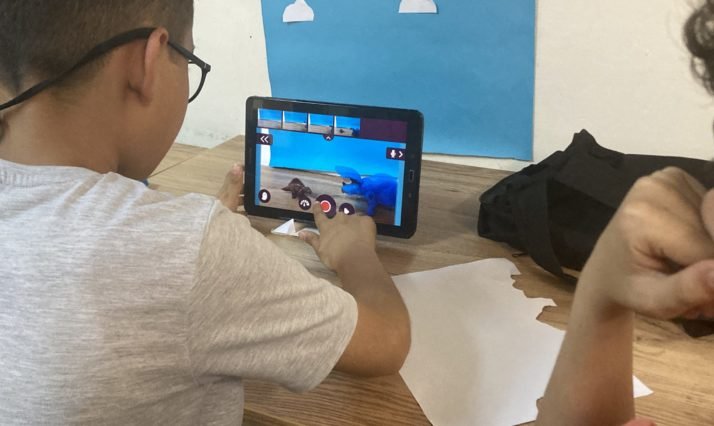 6th International Children's Land Film Festival x Piximakey
Danish Cultural Institute, in collaboration with the 6th International Children's Land Film Festival, invited children to join us for some seriously fun workshops. Thanks to the amazing stop-motion animation film application, Piximakey from Denmark, we embarked on a super creative journey alongside the children. 
Prepare to be amazed as these young minds unleashed their imagination and crafted their own incredible stop-motion films, all under the expert guidance of the talented Amanda from Piximakey. And guess what? We had the pleasure of having Kiwi&Strit from Denmark join us for the festival screenings too!  
Big thanks to everyone who contributed and participated—you made this experience an absolute blast!