27 · 06 · 2023
International Women's Day x Team Hurricane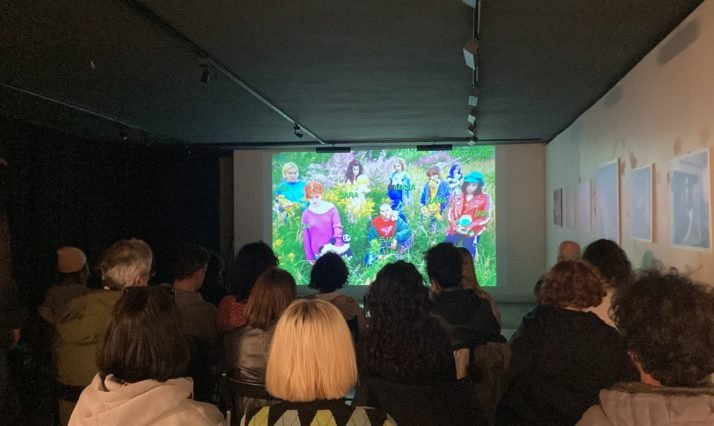 Danish Cultural Institute, with support from the Danish Consulate General in Istanbul, held a special film screening on International Women's Day, which featured the Danish film "Team Hurricane" by Annika Berg. 
Attendees were transported into a world of captivating storytelling and mesmerizing cinematography as they immersed themselves in the punk chick flick. The film explored themes of identity, community, resilience, and friendship through a group of eight teenage girls.  
The event served as a tribute to the incredible achievements of women worldwide, while also highlighting the significant impact of Danish cinema on global storytelling. Through the medium of film, a platform for dialogue and reflection was created, allowing audiences to explore the diverse experiences and triumphs of women and encouraging them to challenge societal norms and advocate for gender equality. 
On International Women's Day, the event provided an evening filled with meaningful storytelling and engaging discussions. 
Thank you to The Royal Danish Consulate General in Istanbul for the support.